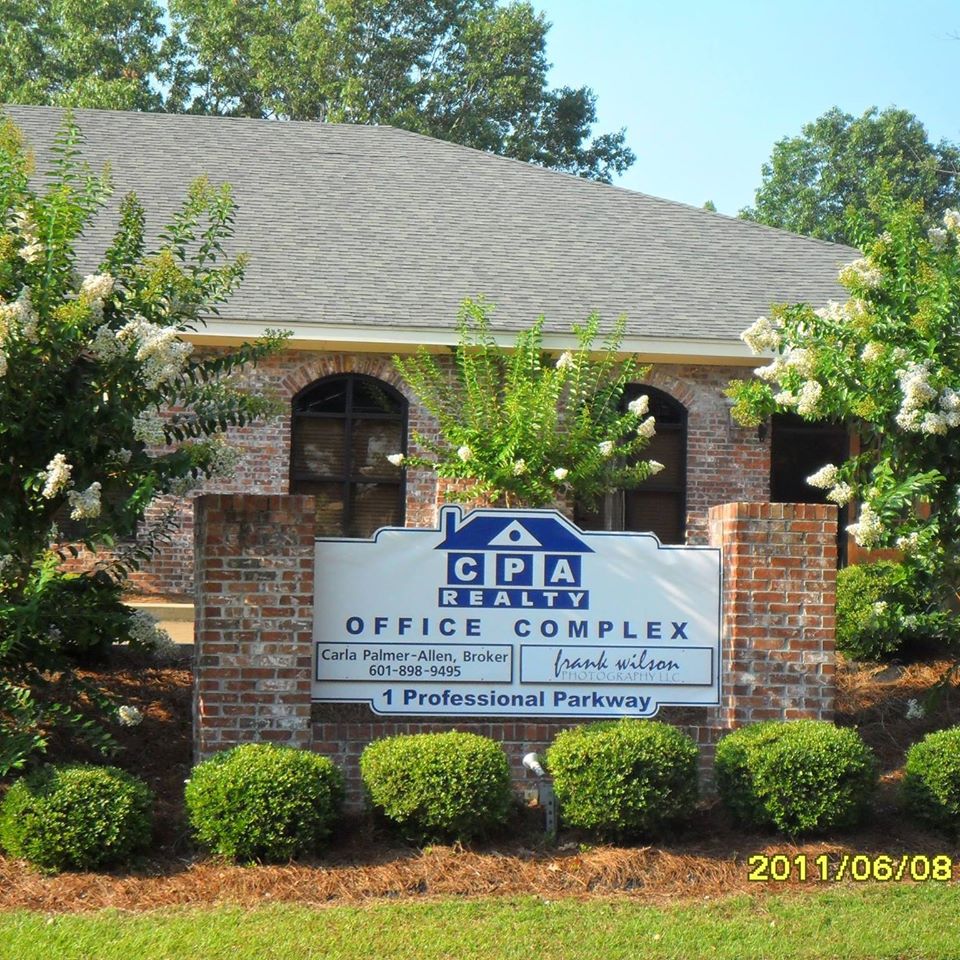 When you choose CPA Realty, you are choosing a name that has been highly respected in the real estate industry for many years. We offer a wide variety of affordable real estate properties from condominiums to country homes. Our team of professionals are ready to assist you with all your real estate needs.
Knowledge is the key to a successful home sale. Your CPA Realty agent will help you market your home properly to ensure that you get the price you want and deserve. We are dedicated to getting our clients the best price possible.
CPA Realty associates also help our clients find the home of their dreams. Let us teach you about the housing market, give you tips for buying and help negotiate a good price on your behalf. With one of our agents at your side, we guarantee that the first steps towards homeownership will be smooth.
Our team includes licensed REALTORS®, real estate specialists and mortgages consultants to help satisfy all of our clients needs. CPA Realty provides our clients with all the resources needed to help make their dreams of home ownership become reality.
For more than 20 years, CPA Realty's team of real estate professionals has helped Ridgeland residents buy and sell their homes. CPA Realty recognizes that each property and owner is unique and requires individual attention. We work with homeowners to design and carry out the best marketing plans for their property. Our customized approach ensures that all of our clients receive the best possible price for their homes.
CPA Realty has a reputation for excellent service and honesty. Our objective is to offer the best real estate services in Ridgeland and the surrounding areas. Let us help you buy or sell your home today.